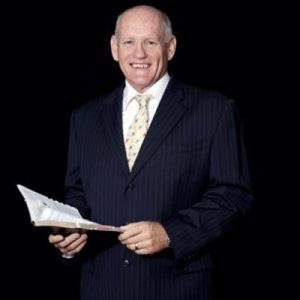 We have the great privilege of having Ps Shayne Cunningham from Coastwide Church as our guest speaker at the Heritage Mens  breakfast on Saturday 24th March. Cost is only $15.00 so register today
[mp_button icon_position="left" text="Register Now" link="/heritage-mens-registration/" btn_bg="show" color="#2b96ba" open_type="_self" lightbox_width="500″ lightbox_height="500″]

Shayne has been in full time ministry for 32 years during which time he and his wife Susan have pioneered 5 churches in Australia. They currently reside on the Gold Coast in Australia and are the Senior Pastors of CoastWIDE Church. They have traveled extensively to many nations including England, South Africa, Slovakia, India, Thailand, Vietnam, Cambodia, Indonesia, Philippines, Scotland, Zambia and the USA conducting conferences and training for Pastors and Leaders. They also coordinate a minister's network of some 50 Pastors and Chaplains from many different denominations for prayer and fellowship on the Northern Gold Coast. They carry a passion for the Word of God and a Good Old Fashioned Holy Ghost revival.