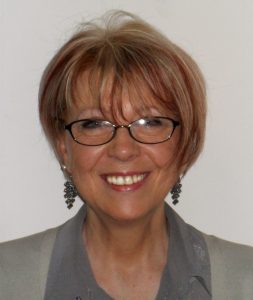 We have the privelege of having Cheryl Hauer from Bridges for Peace with us on Sunday 17th June 2018 at our 9.30am service where she will be sharing and giving us updates about what is happening with Israel now.
Rev. Cheryl Hauer has been with Bridges for Peace for over twenty years. She is currently the Vice President, serving as deputy to the International President and CEO and overseeing the work of six Bridges for Peace national offices. Cheryl speaks internationally on behalf of the organization and teaches on a variety of Israel related topics. She is an ordained minister and a published author with extensive experience in Jewish Christian relations. She resides in Jerusalem with her husband Steven.
We look forward to welcoming Cheryl to be with us and hope that you will make a plan to be part of our Sunday morning meeting on 17th June 2018 @ 9.30am.